You need help?

For all questions we are available
Mo. - Fr. from 8:00 - 17:00
by phone.
CP PALLETS FROM
Plastic pallets are widely used. Businesses from many sectors are gaining increasing interest in durable and hygienic material flow solutions, which stand the test in daily handling. The CP pallet is characterised by a robust construction and the combination of numerous reliable product qualities, which see to the highest degree of stability and safety.
A high hygiene standard predestines the pallet as a load carrier for sensitive sectors such as the chemical industry, foodstuffs industry or the automotive industry. Are you interested in CP pallets? We'd be happy to present you with a quote.
CP 1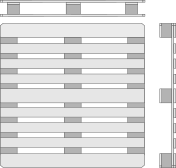 CP 2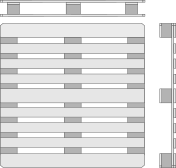 CP 3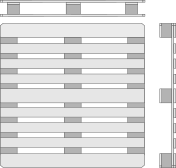 CP 4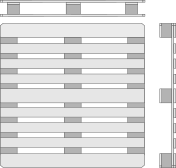 CP 5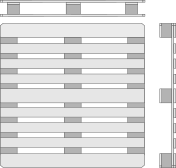 CP 6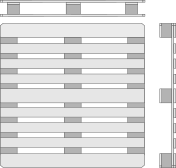 CP 7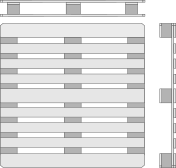 CP 8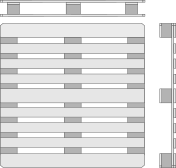 CP 9