You need help?

For all questions we are available
Mo. - Fr. from 8:00 - 17:00
by phone.
You already have pallet cages, but not of the right quality? Or not where they're needed? We are very flexible in the open exchange pool together with you, with standardised load carriers such as the EPAL pallet cage. We make EPAL pallet cages of the desired quality and at every location possible.
Secure account management, the know-how of our ZS team, a Europe-wide network and resulting short distances form the basis for the perfect exchange. High flexibility and reliable high quality characterise our service.
We would be happy to be able to advise you.
New Pallett cages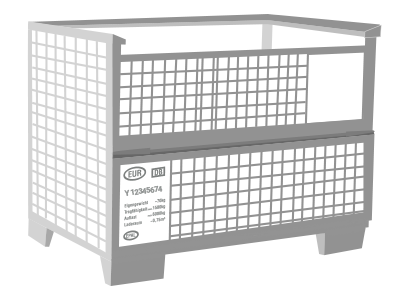 New Pallett cages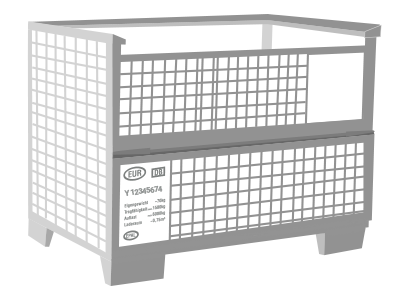 Damaged pallett cages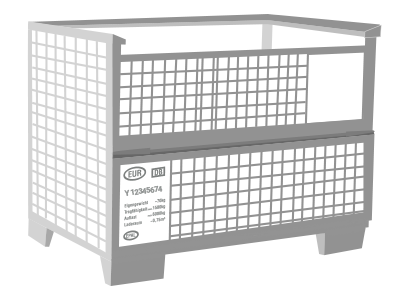 Technical details
Material: Sturdy steel grid frame construction with 2 hatch-openings, 4 boards made of high-quality wood
Length: 1,200 mm
Width: 800 mm
Height: 970 mm
Weight: 70 kg
Bearing capacity: 1,500 kg
Cargo space: 0.75m3
Load maximum: 6,000 kg
The stacking of loaded pallet cages on a solid and level surface should only be carried out up to a max. load of 6,000 kg on the bottommost pallet cage.
Labelling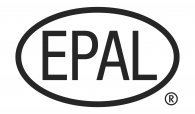 EPAL only in the oval since August 2013

Y imprinted, number stamped / engraved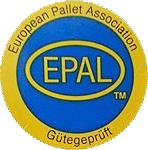 On newly manufactured pallet cages, manufacturer name and head office or EPAL-license number and year of production. This does not apply after replacement by repair, as proof is provided by repair seal.

Standardised repaired EPAL pallet cages receive a verification seal with the trademark EPAL and the license number of the repair service after being repaired by a quality controlled repair technician.
Handling
4-sided navigability makes highly effective handling possible during production, storage and transportation along the whole supply chain. Compatible with all (common) standard load carriers, forklift trucks and storage systems.