You need help?

For all questions we are available
Mo. - Fr. from 8:00 - 17:00
by phone.
Pallet Cages and Pallets from
With ZS Palettenservice GmbH, we've established a dynamically growing, medium-sized family business, which operates in the greater area of Stuttgart from sites at Bissingen an der Teck and Lenningen. As an EPAL licensed manufacturer and repairs service, we provide transportation/storage containers and load carriers
all across Europe within 24 hours. We win over our customers with our know-how from many years of experience, home-grown expertise and high personal dedication. Discover our products for yourself and test our service. Rely on quality – Made in Germany!
Pallet cages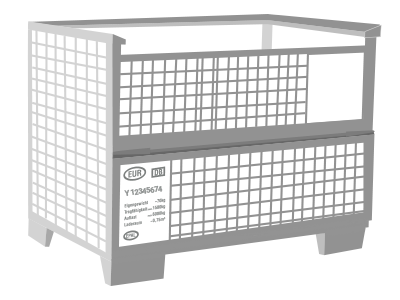 Production
Purchase
Rent
Exchange
Repair
Learn more...
Palletts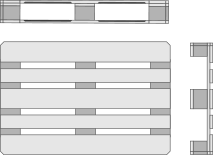 Learn more...
Service
Personal contact partner
Made in Germany
24-h service
All-round service
Certified manufacturer
Certified repair technician
Learn more...